Subscription
Consistency is Key
Don't let your busy schedule get in the way of glowing skin, gut health and wellbeing. Subscribe now to ensure you never skip a day. Make it a habit, simple daily rituals can have profound results.
How It Works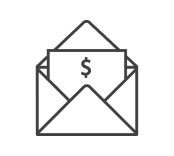 Subscribe to receive your products when you need them!
Receive your products automatically every 1, 2, 3 or 4 months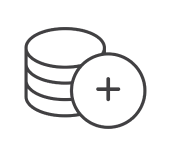 Never run out! You can adjust, pause or cancel any time.
Subscription
Subscribe to single products or receive value bundles on a recurring basis.
Frequently Asked Questions
What is a Beauty Chef subscription?
How does the subscription program work?
How do I subscribe to a product/ start a subscription?
How do I cancel a subscription?
What payment methods are available when subscribing to a product?
Can I pay for a subscription using AfterPay?
Can I use any other quick payment methods like Apple Pay, Google Pay or Shop Pay?
How do I change the shipping address of a subscription?
How do I change the delivery frequency?