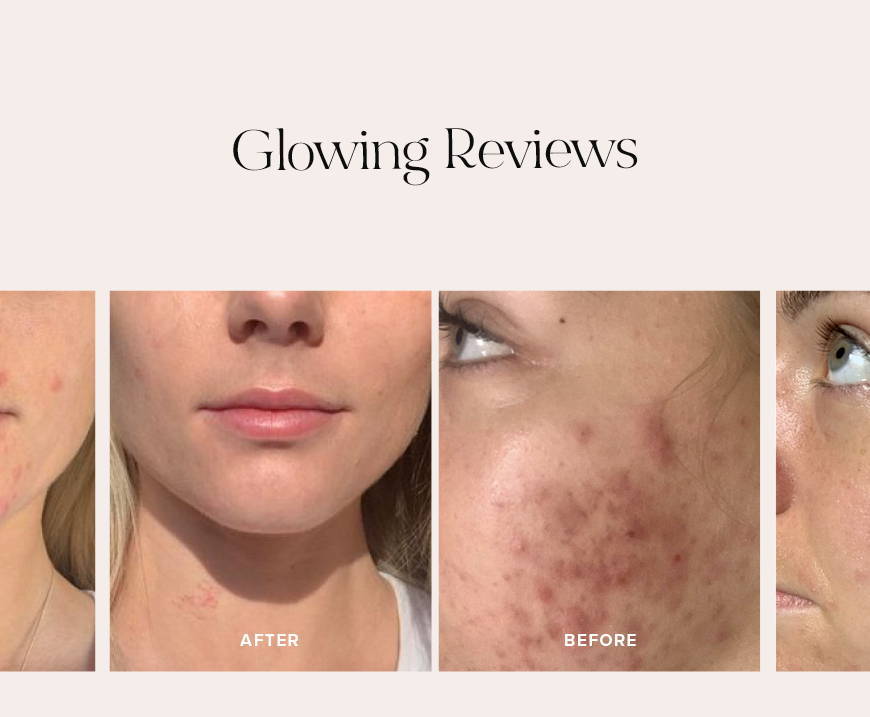 REAL PEOPLE, RADIANT RESULTS.
Whether it's a written testimonial, a progress picture or a snap of your morning smoothie, there's nothing we love more than hearing from you!
We love our products, but don't just take our word for it. Read The Beauty Chef reviews below and discover real success stories for yourself.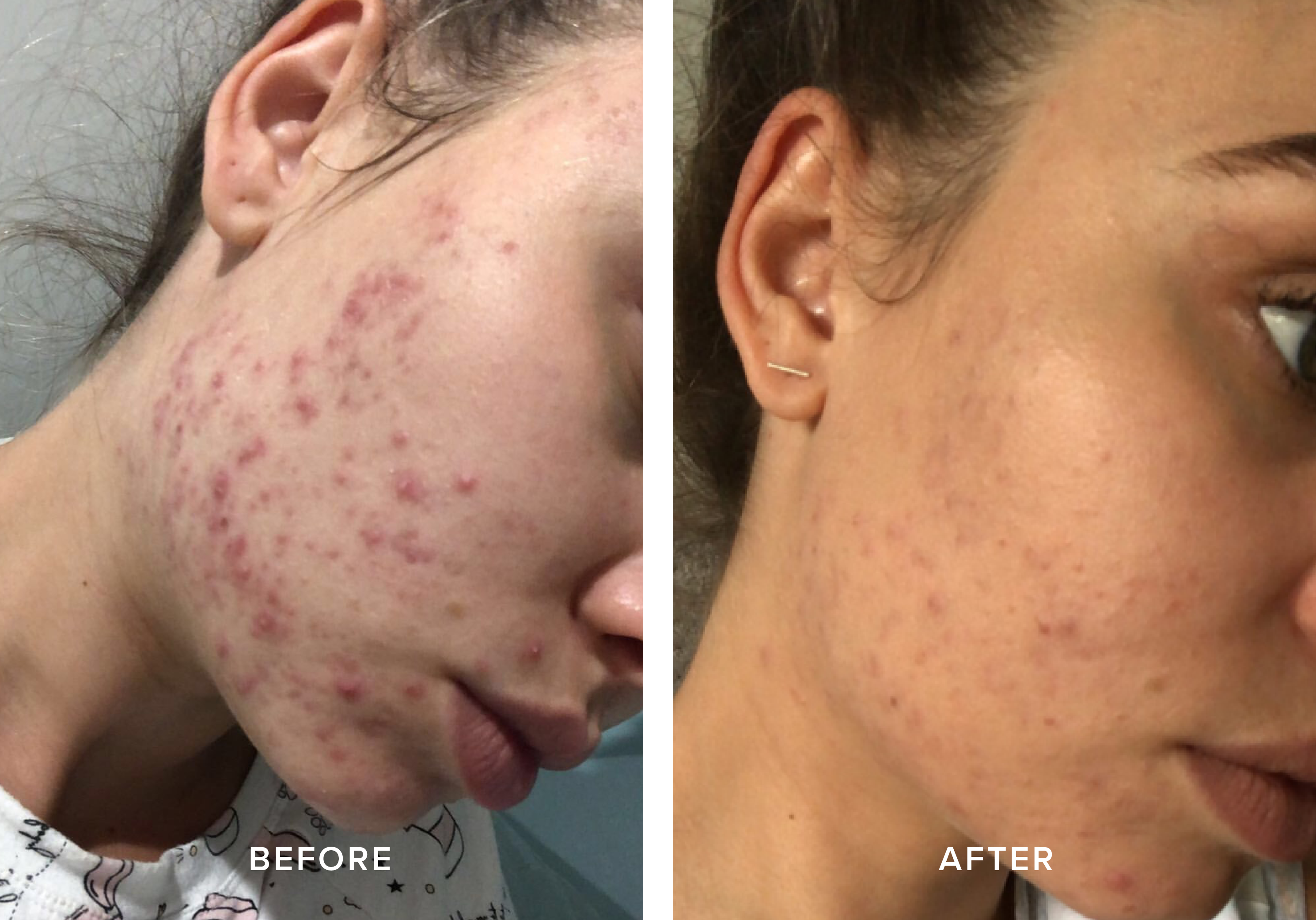 "Honestly, I'm obsessed with these two products. I'm now on my third cycle of GLOW and COLLAGEN and the results are insane.
I cannot wait to continue using these
products. THANK YOU."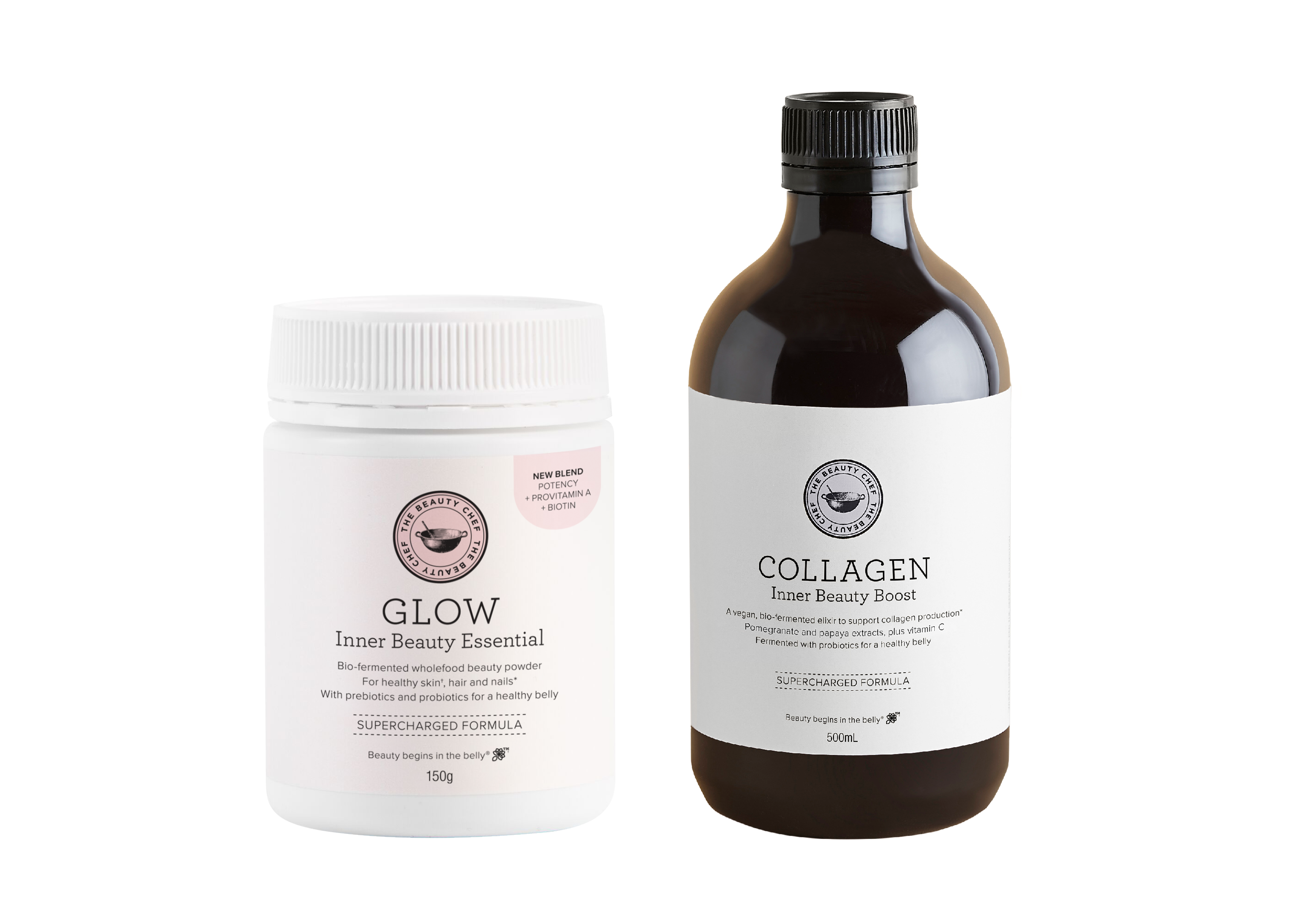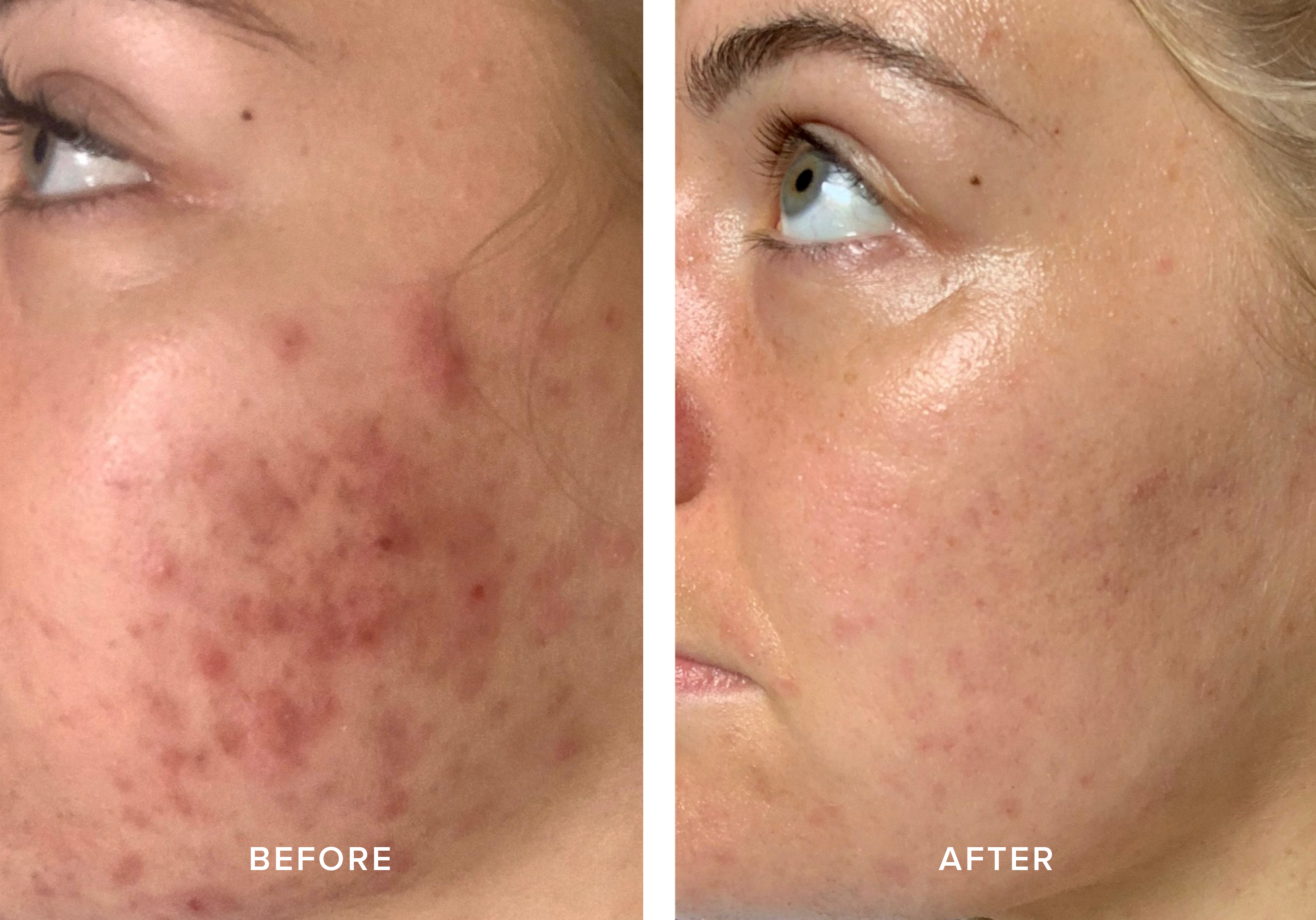 "I suffered from severe cystic acne for five years and changed my diet, which included three products: COLLAGEN once daily, CLEANSE powder in my smoothies and GLOW powder throughout the week. I cut out all my expensive (very expensive) skincare, went all-natural and cannot believe the difference."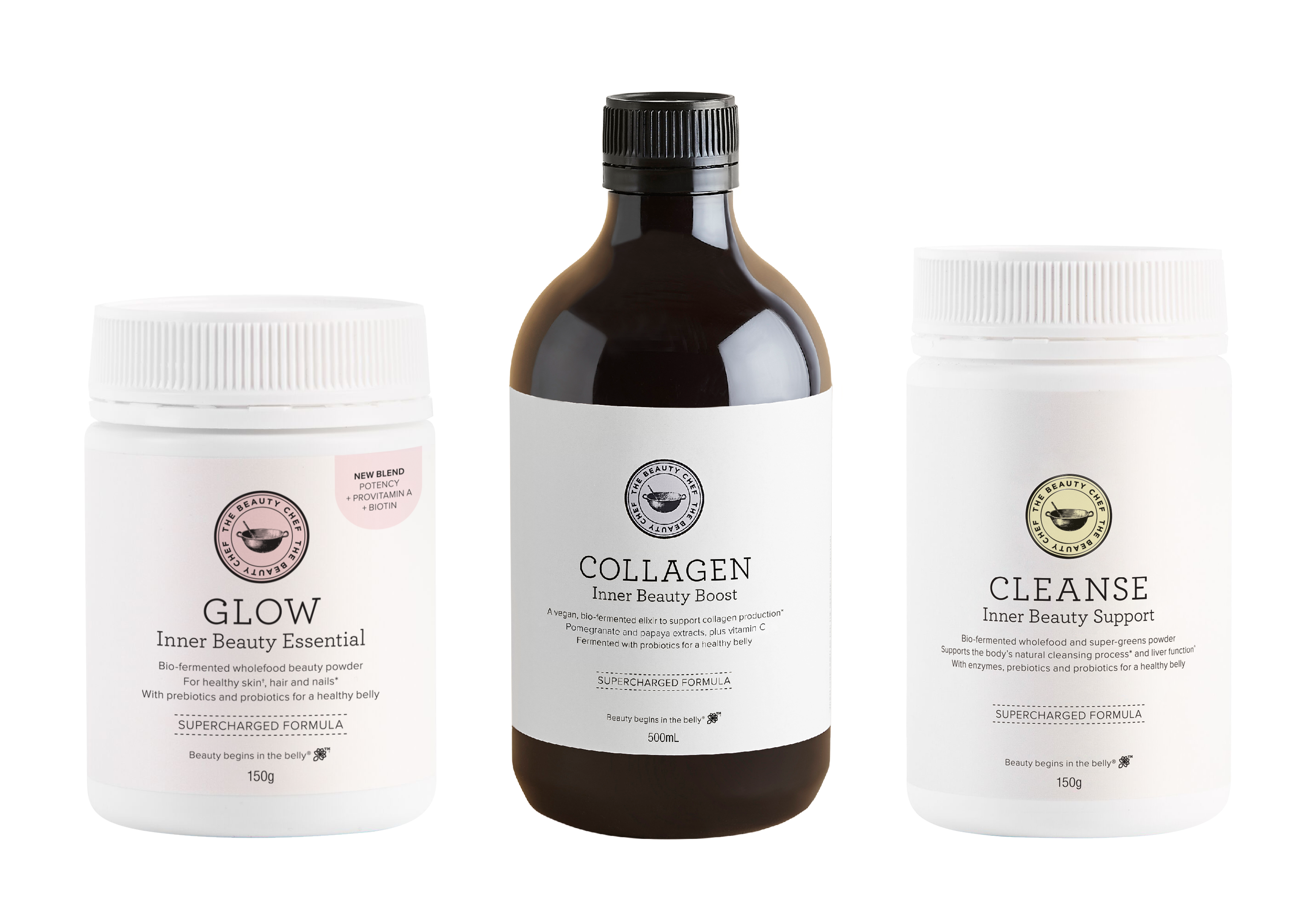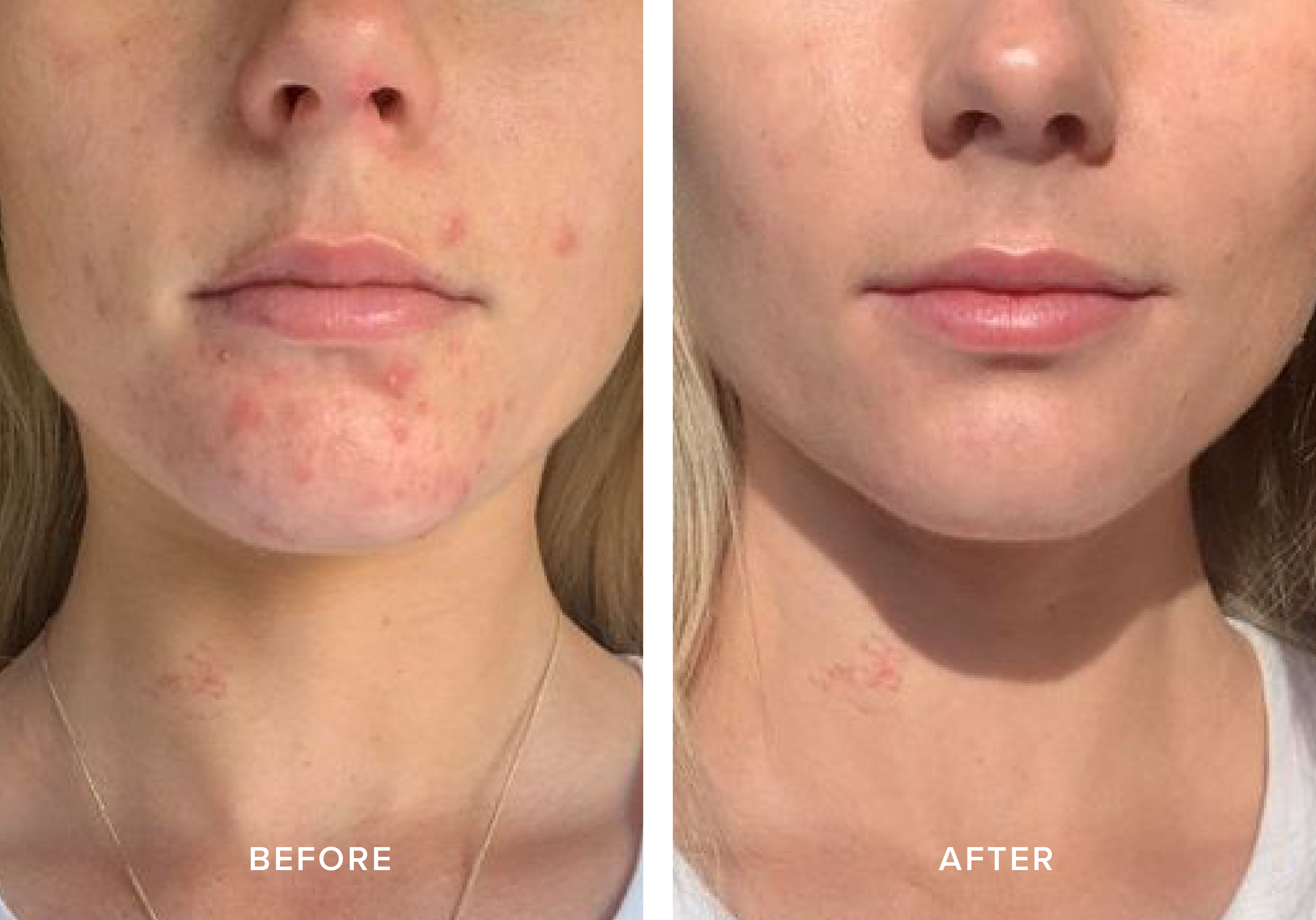 ""I couldn't recommend this product enough! Having suffered from hormonal acne on and off for many years, GLOW has worked wonders for clearing inflamed and stubborn spots around my chin super fast. Within just 4 weeks, I started to see a difference in my skin, and now after 2.5 months of consistent usage, my pimples are almost completely gone with only the occasional spot here and there. I'm so, so happy with the results!"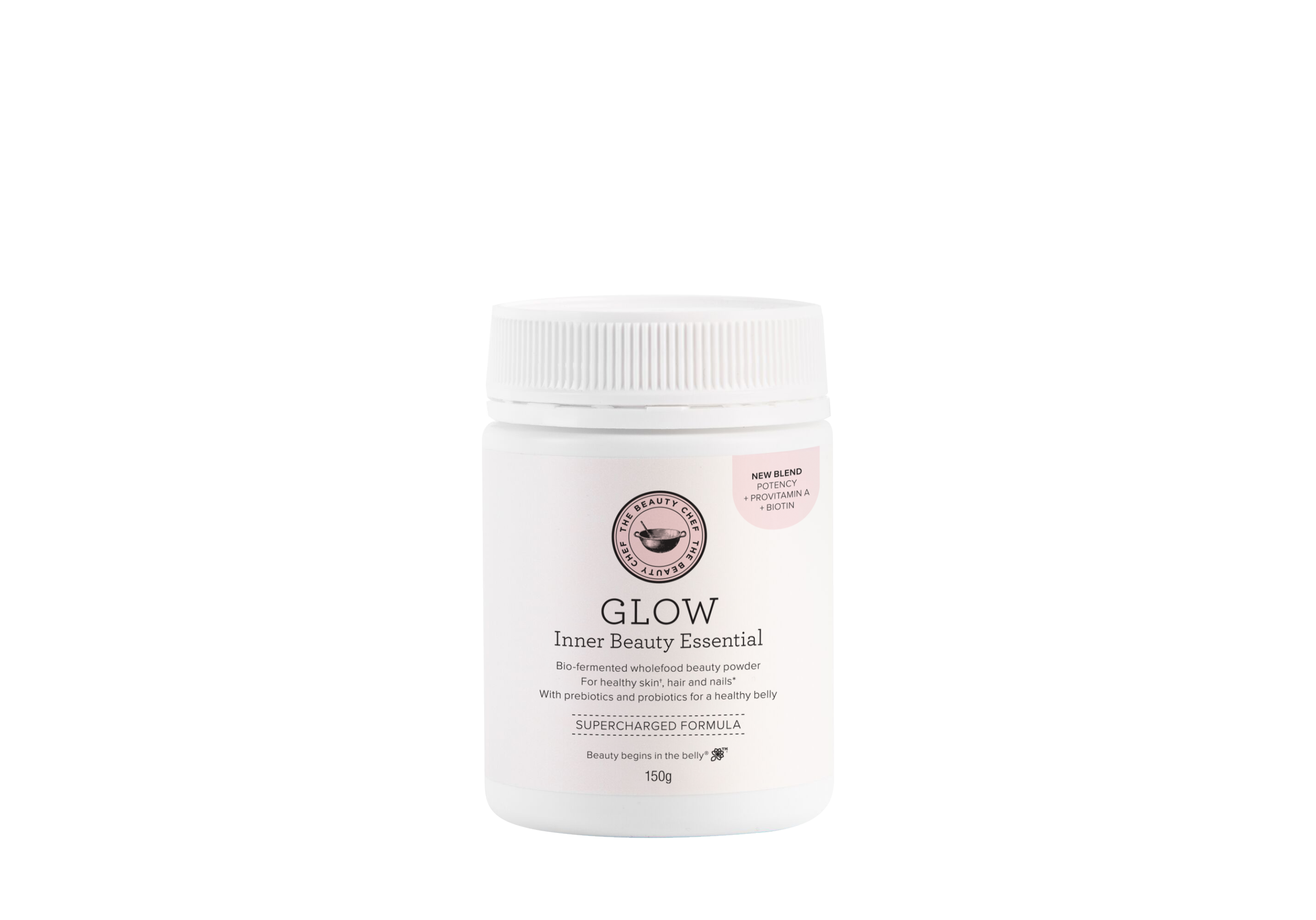 " The holy grail for glowing skin. Look no further "

JENNIFER D
" My skin is the best it's ever been! "

KATRINA K


" The best thing I've ever bought for my health."

JESSICA B