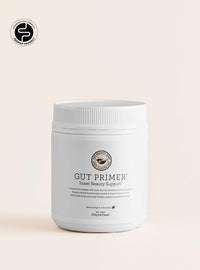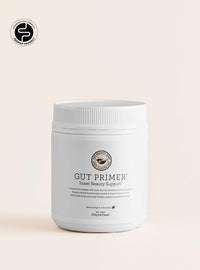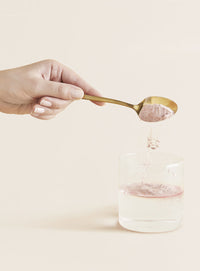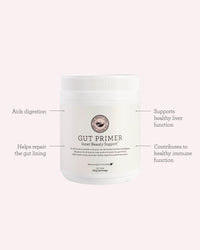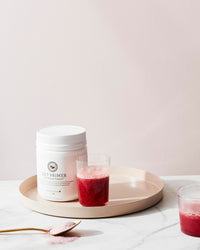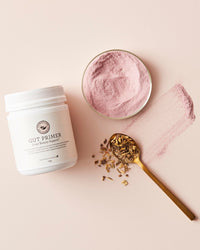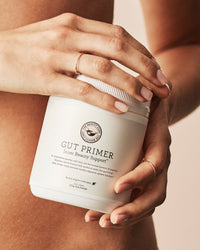 GUT PRIMER™


Inner Beauty Support

repair. restore. soothe.

FODMAP Friendly

A restorative gut health powder supplement to support digestive health. With slippery elm and milk thistle, traditionally used in Western herbal medicine for leaky gut treatment and to soothe and repair the gut lining. GUT PRIMER is a gut repair powder designed to restore your gut health in preparation for our inner beauty products.

Designed to holistically support your health, this berry and mint-flavoured gut powder includes turmeric, traditionally used in Ayurvedic medicine to help relieve inflammation and support digestion, and zinc, which is integral for immunity and skin health.

Good to know: This gut repair powder is vegan, cruelty free, non GMO, no artificial flavours, preservatives or colours, no added gluten, dairy, soy, eggs or nuts.

GUT PRIMER Inner Beauty Support is listed on the Australian Register of Therapeutic Goods.

This medicine may not be right for you. Please ensure you read the product warnings before purchasing.

Mix 1 level tbsp (10g) in 200mL of water once daily, with food.

This product is not suitable for children.

Store below 30ºC.

Product warning: If symptoms persist, consult your healthcare practitioner. Not recommended for use by pregnant and lactating women, or women likely to become pregnant. Talk to an Ayurvedic practitioner/health professional if you are unsure if this medicine is right for you.

Each 10g dose contains: glutamine 4g, slippery elm bark powder 500mg, Silybum marianum (milk thistle) fruit extract, equiv to 12g, Aloe vera (aloe barbadensis) inner leaf juice powder 7.5g, Glycyrrhiza glabra (licorice) root extract, equiv to 5g, Curcuma longa (turmeric) rhizome extract, equiv to 990mg, mastic gum 125mg, Carica papaya (papaya) fruit powder** 50mg, zinc (as amino acid chelate) 14mg, Mentha x piperita (peppermint) leaf powder 10mg, peppermint oil 10mg, Curcuma longa (turmeric)rhizome powder** 10mg.**Bio-fermented ingredients.