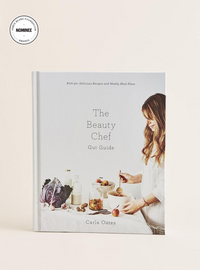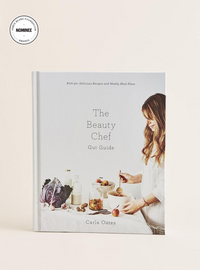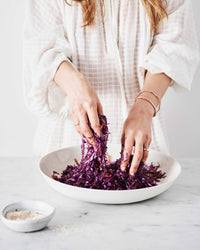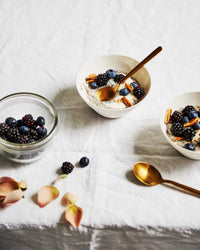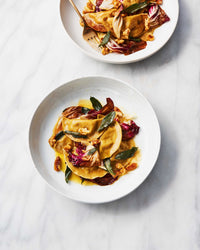 THE BEAUTY CHEF


GUT GUIDE

90+ Recipes To Reset The Gut

Glowing skin and wellbeing begins in the belly.

As more and more studies bring to light the profound impact our gut can have on our overall health, beauty and wellbeing, The Beauty Chef Gut Guide delves into our relationship with our microbiome, shedding light on the latest science and research.

With more than 90 recipes and meal plans, you'll be guided through The Beauty Chef's Gut Guide protocol so you can experience the benefits of improved gut health for greater wellbeing.

The Beauty Chef Gut Guide will quickly become your favourite kitchen companion!

As you heal, weed, seed and feed your gut, follow our delicious meal plans or create your own menu inspired by the more than 90 gut-nourishing recipes found within its pages. From nourishing soups, stews and decadent desserts to snacks, sides, tonics and healing elixirs – each page is filled with inspiration and wholefood nutrition.

Turn to our chapter on Basics to master the art of Buckwheat Pasta or stock your freezer with nourishing Bone Broth. Then, get creative in the kitchen and try our delicious Baked Postbiotic Kimchi, Harira Lamb Shank Soup or Pan-Fried Cauliflower Gnocchi.